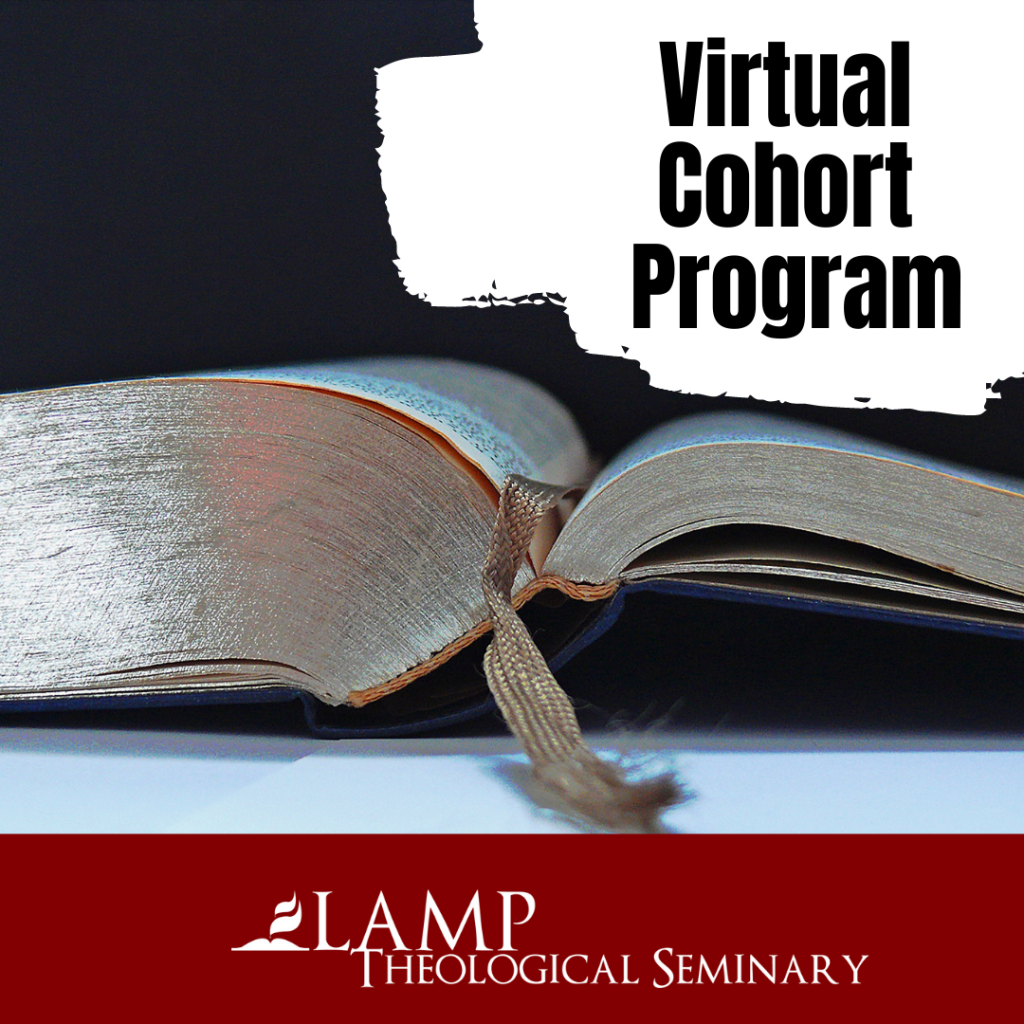 Since COVID-19 many of LAMP's Learning Sites are using ZOOM to facilitate their Dialog Sessions. This new method of hosting a Dialog Session is probably here to stay for many Learning Sites. So, LAMP Seminary is making what many might have initially considered a negative into a positive. We are interested in those Learning Sites who would be open to allow students from outside of your local Learning Site to participate in your Dialog Sessions with your students. This would allow students who might have missed a course offered at the local Learning Site to take the course they need to progress through the curriculum. VCP could be the catalyst to make training for the Gospel ministry into a national movement.
The Host Learning Site notifies LAMP Headquarters at least one month in advance of launching a course providing information about the course that will offered and the number of VCP students they are allowing to join their students in the Dialog Sessions. LAMP Headquarters will market the course offering and communicate with the local Learning Site about the VCP students who have registered for the course.
The local Learning Site will facilitate the course as usual and communicate with LAMP Headquarters providing the final grades.
The cost of  the VCP course is $300 per VCP student. LAMP will contribute $50 per outside student to the local Learning Site for being open to outside students.
If you are interested in having your Learning Site open a course to VCP students you can fill out the VCP Learning Site Form Below!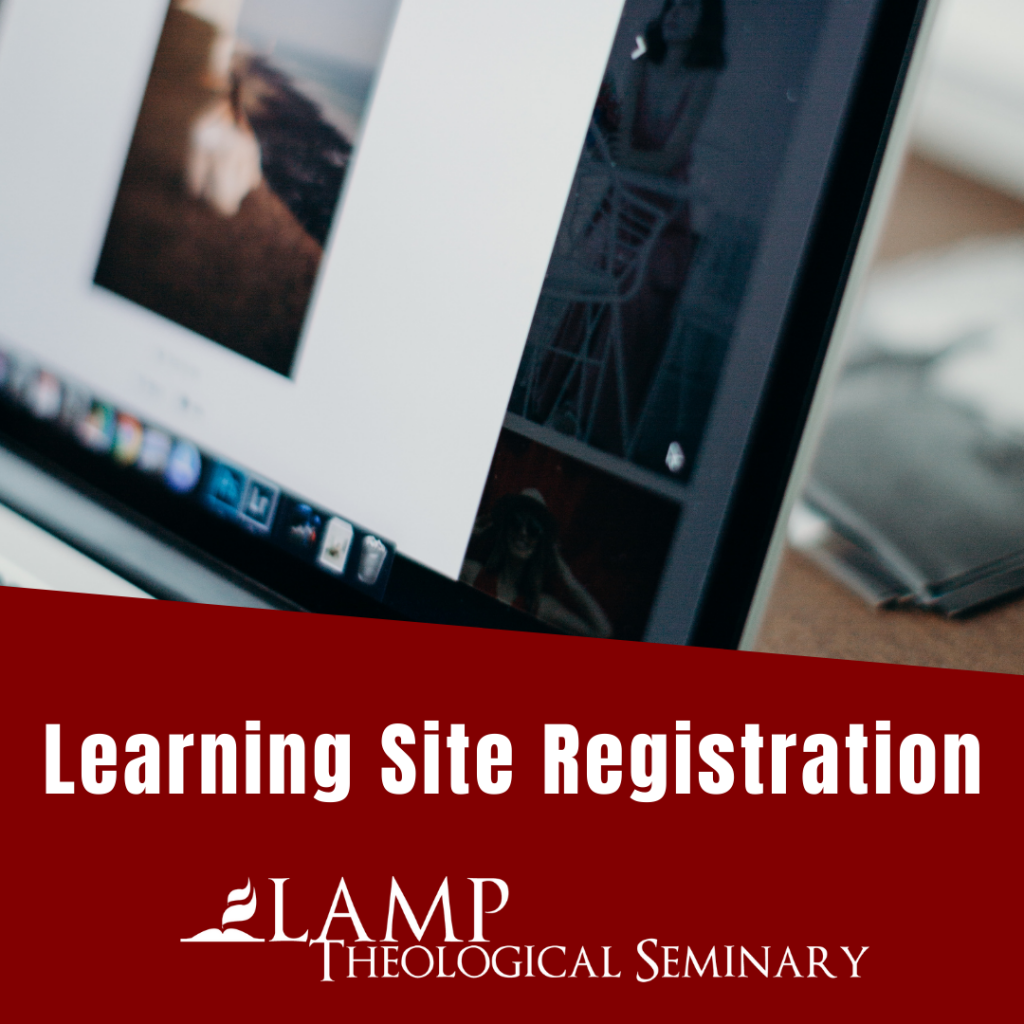 If you are a student interested in participating in the Virtual Cohort Program, you will need to complete the VCP Registration Form below: