Letter from the President

Welcome to LAMP Theological Seminary! Here at LAMP, we equip faithful servants for ministry with the teaching and mentorship that is true to Biblical discipleship. I hope you will consider all the benefits of the LAMP program. You will explore your calling, build your character, and acquire content knowledge—all within a Biblical perspective.
My personal vision in designing the LAMP program was to provide a seminary education that will overcome the barriers and obstacles of today's student such as time constraints, family commitments, financial limitations, ministry involvement , and/or lack of education. I designed the LAMP program to overcome these challenges and obstacles.
Brian, his wife, Barbara, and their four boys have lived in southwest Broward, Florida since 1987. An experienced pastor for over 35 years, Pastor Brian planted Antioch Christian Church in 1980 in Lakeland Florida and Christ Covenant Church in 1990 in Southwest Ranches, Florida, where he currently serves as the Senior Pastor. Brian received a Bachelors of Arts in Ministerial Studies from Southeastern College and a Masters of Divinity from Knox Theological Seminary. Along with his pastoral ministry, Brian serves as the Chairman of Great Commission Alliance and LAMP Theological Seminary.
Expecting great things from God,
Brian Kelso
LAMP is a ministry of Mission to North America (MNA) in the Presbyterian Church in America (PCA).
Mission to North America works to strengthen the Church to serve, grow and multiply. Visit the link below to learn more about their vision and broad range of ministries.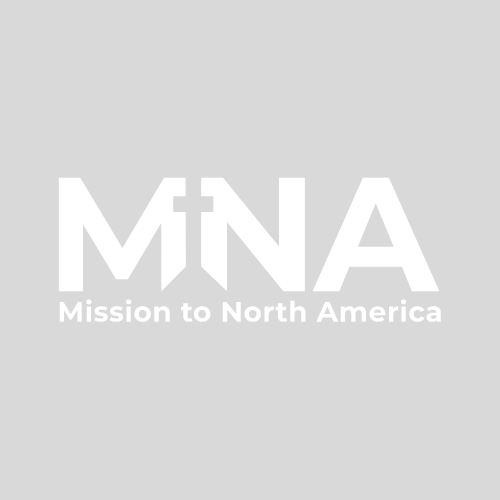 The Presbyterian Church in America (PCA) was formed in 1973 to be a denomination that is "Faithful to the Scriptures, True to the Reformed Faith, and Obedient to the Great Commission." Visit the link below to learn more about the PCA.