The Meekness of Moses Sermon Series
Dive into Numbers chapter 12 and learn how Moses, the passionate prophet, pointed to the meekest man who ever lived — Jesus Christ.
In this series you will gain a better understanding of the happenings during the second year of the Exodus as Moses led God's people through the wilderness. The Lord used Moses to lead over two million Hebrews out of bondage in Egypt.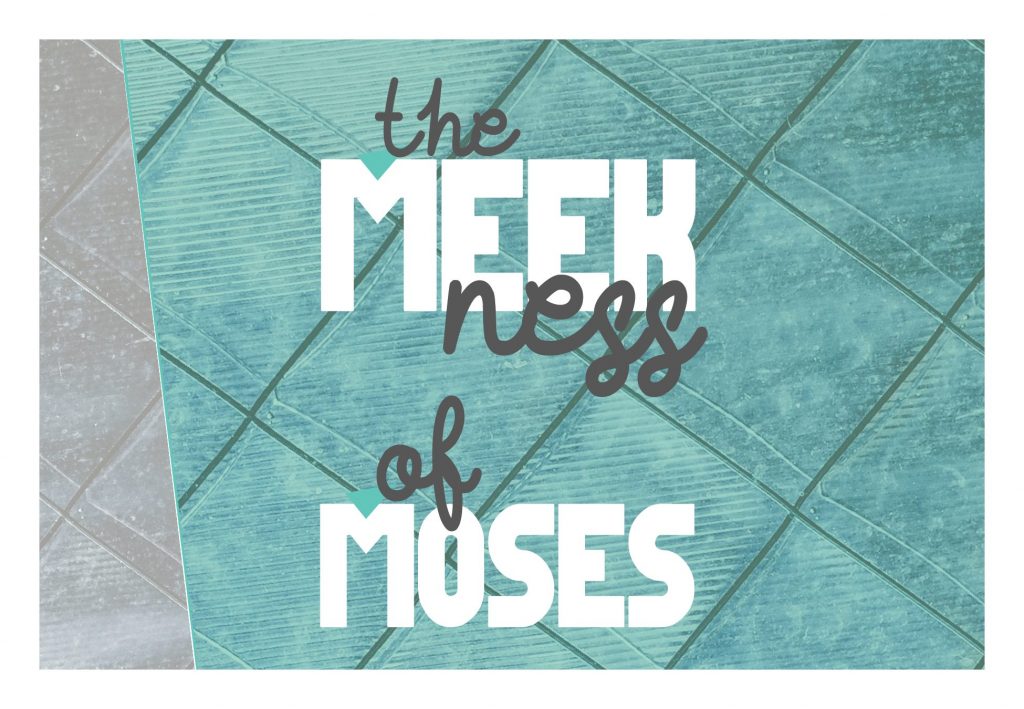 Meditations on the Meekness of Moses
The Passionate Prophet
The Meekest Man Who Ever Lived
A Meek Person Is Not Defensive
A Meek Person Leaves Room For The Vengeance of God
A Meek Person Intercedes for His Enemy
A Meek Person Submits To God's Word
A Metric For Meekness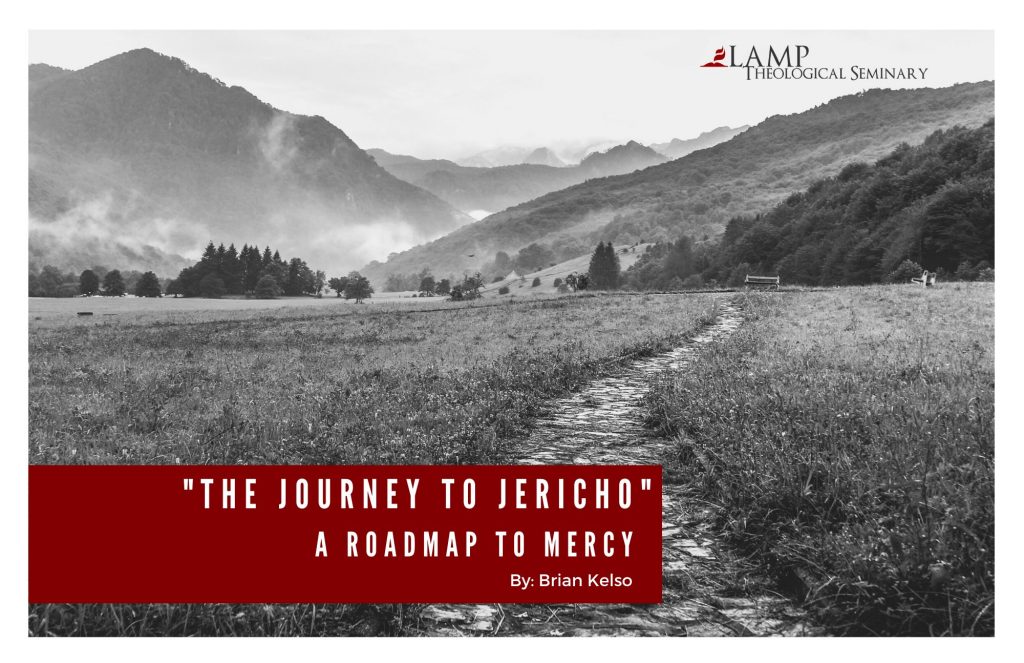 The Journey to Jericho – A Roadmap to Mercy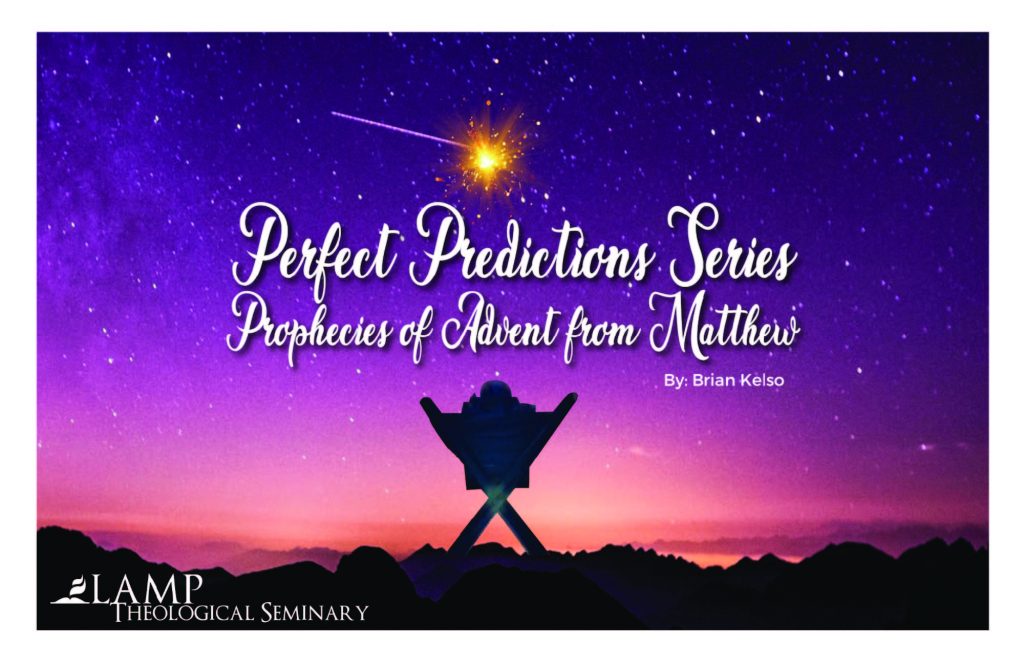 Perfect Predictions Sermon Series – Prophecies of Advent from Matthew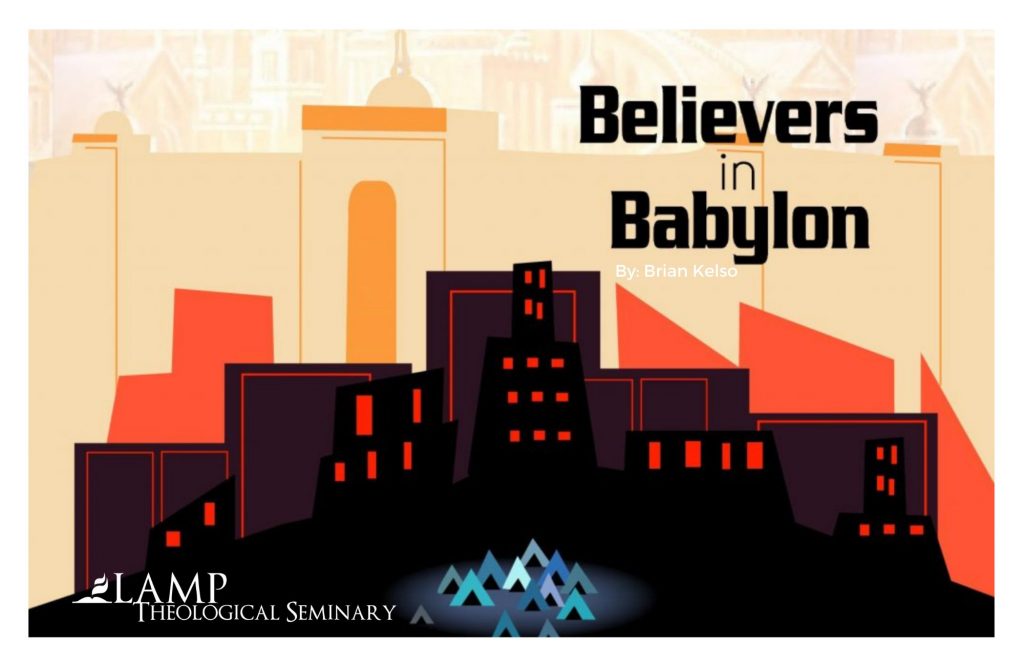 Believers in Babylon Sermon Series – Living as Exiles in a Strange Land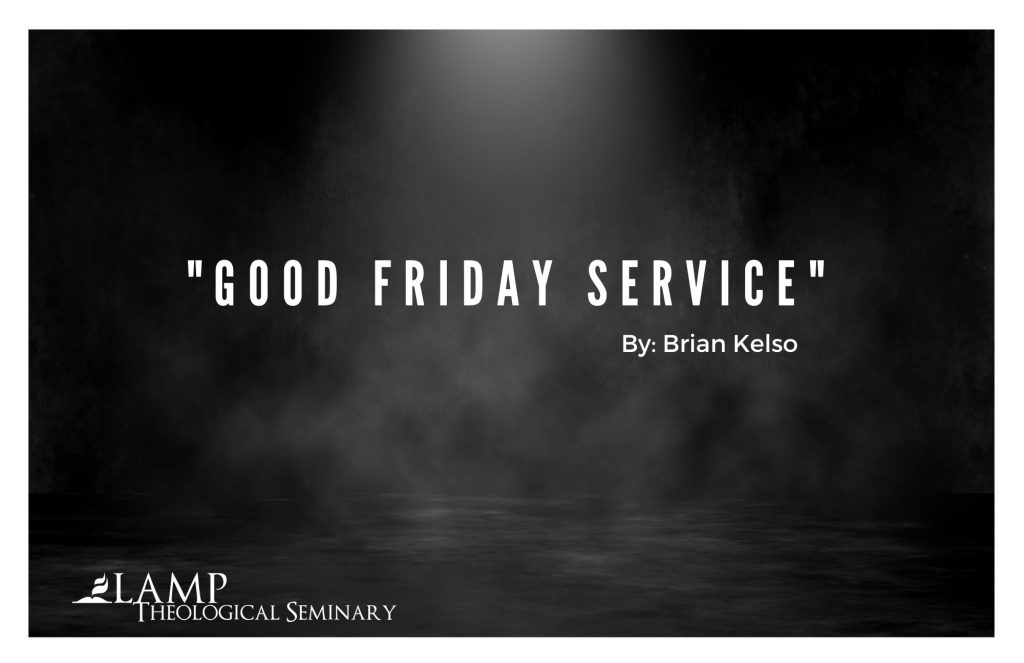 Good Friday Service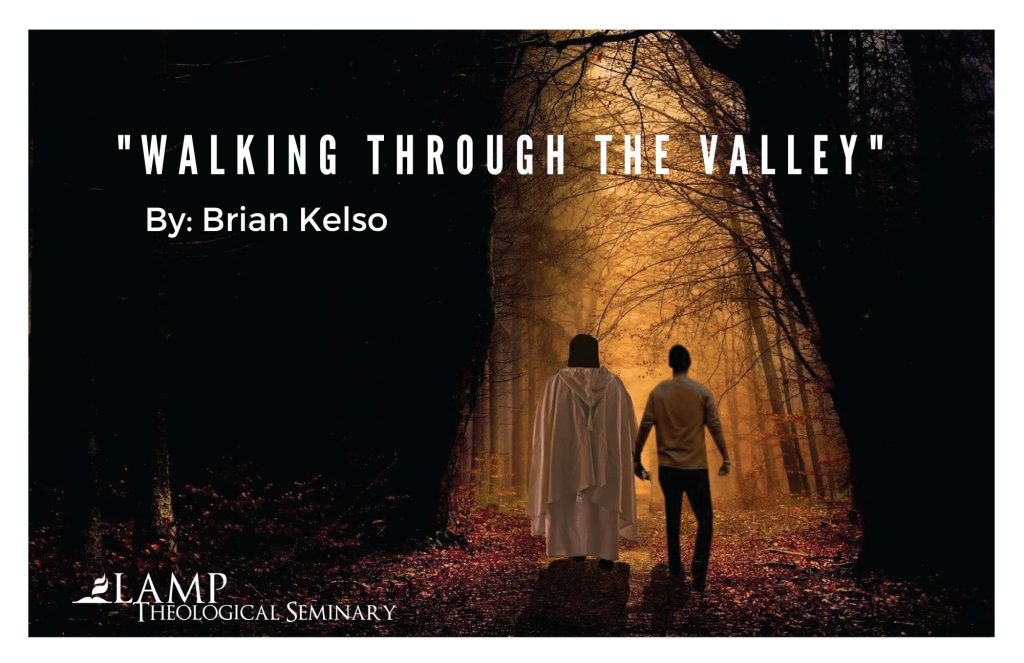 Walking Through The Valley Series